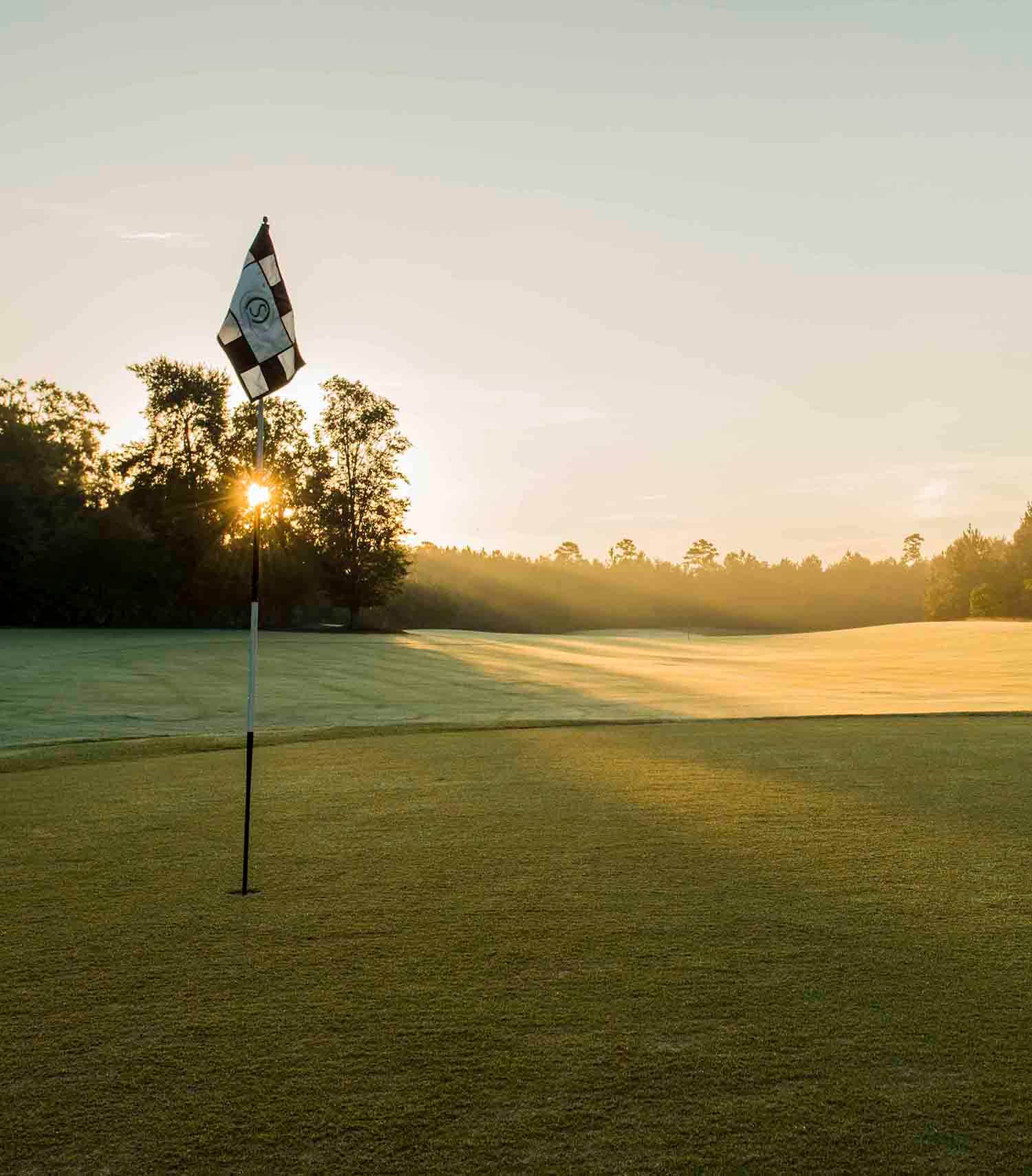 Membership
World-class facilities, outstanding amenities, exciting social activities and exceptional service are the hallmarks of membership at Savannah Quarters Country Club. Make Savannah's most sought after private club your club.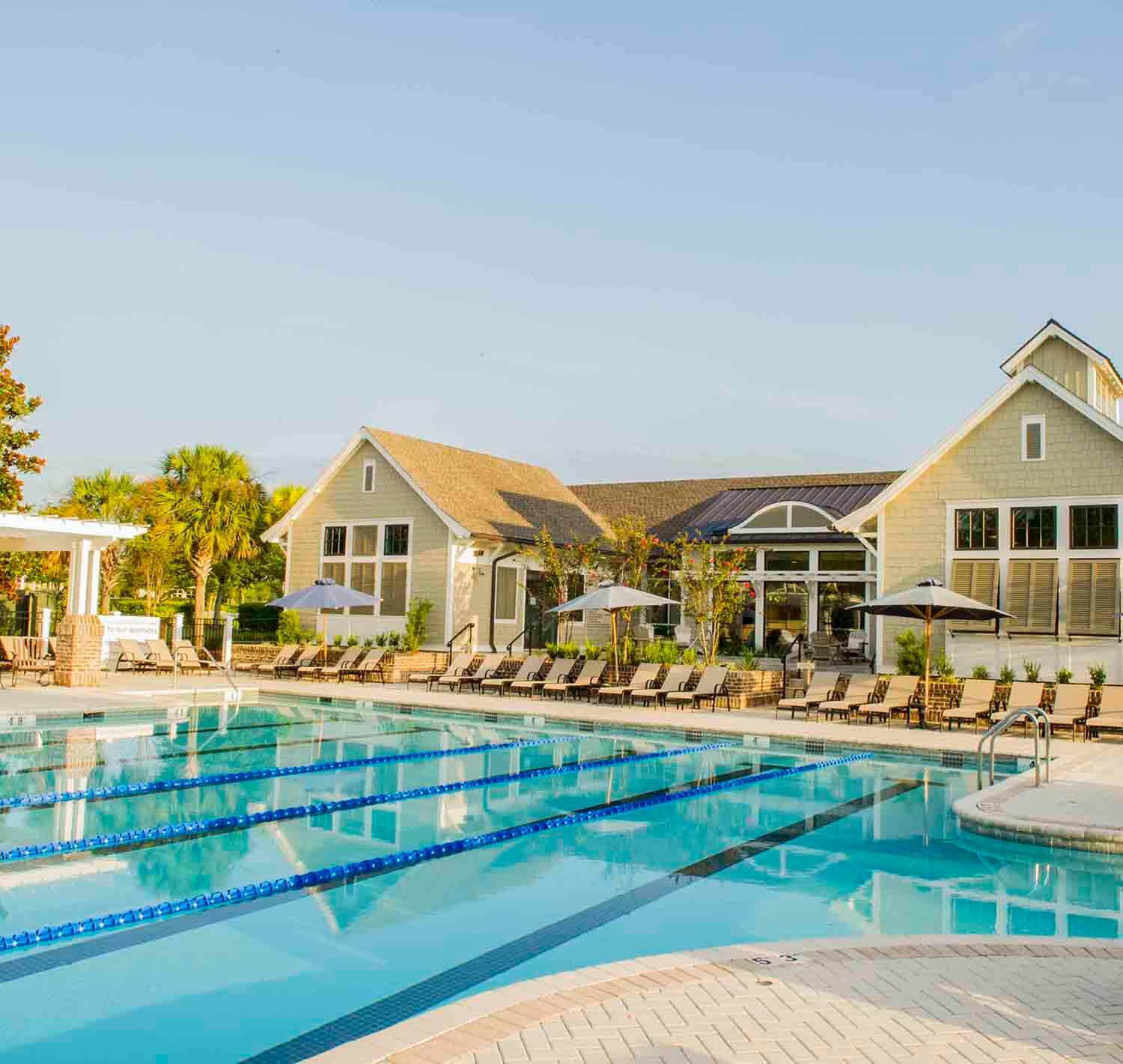 Swim, Tennis & Fitness
An exciting suite of amenities in beautiful state-of-the-art facilities with recreation and fitness for the entire family managed by the area's top professionals.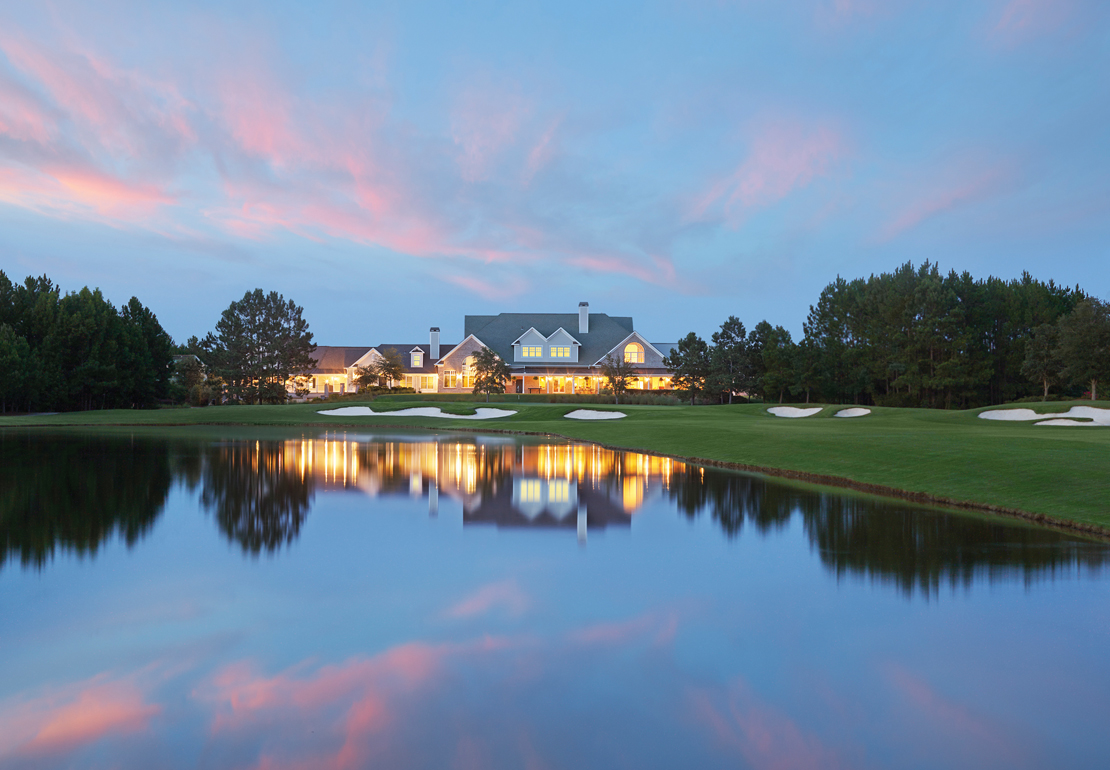 Today's Club Lifestyle
With a full schedule of exciting social activities, a courteous staff and a relaxed, welcoming atmosphere, life at The Club is miles beyond the stuffy country clubs of the past. The club's chef was recently voted Best Chef by Savannah Morning News.